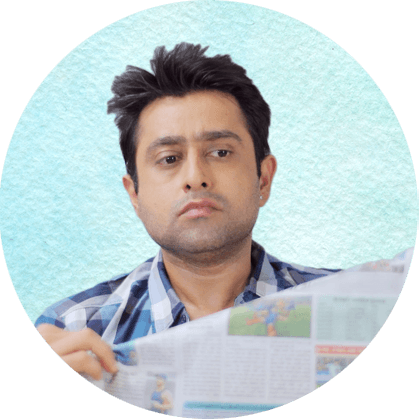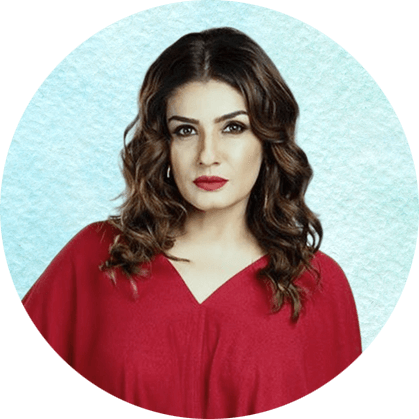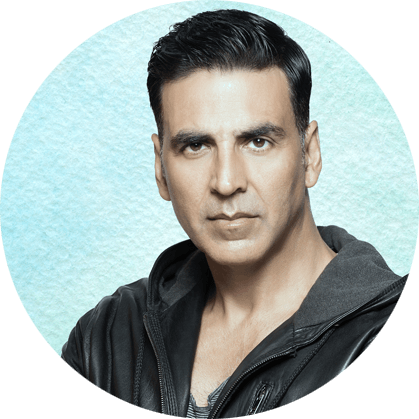 60 Millions views | 10 Million views across all media platforms | 63 Cr Social Media Impressions Writer | conceptualiser | Creative Director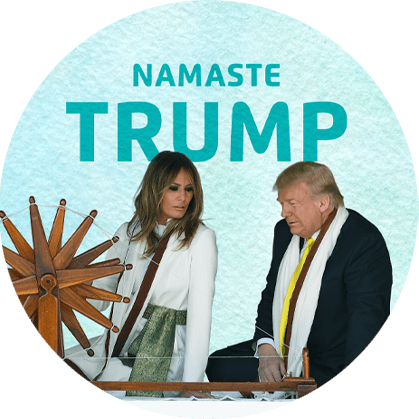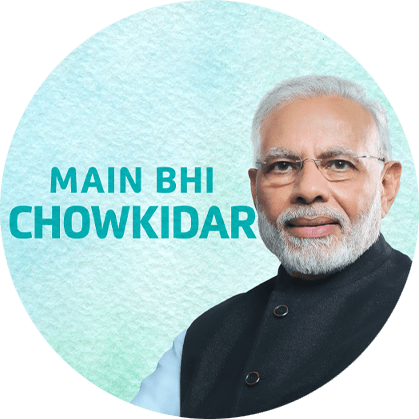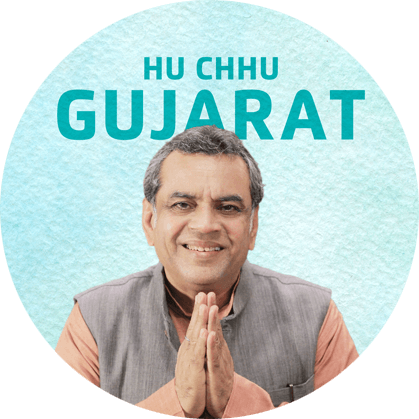 Creative Director | Writer | Creator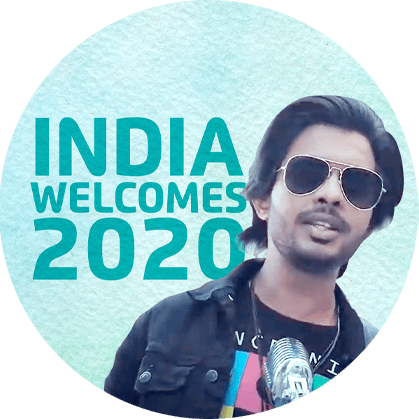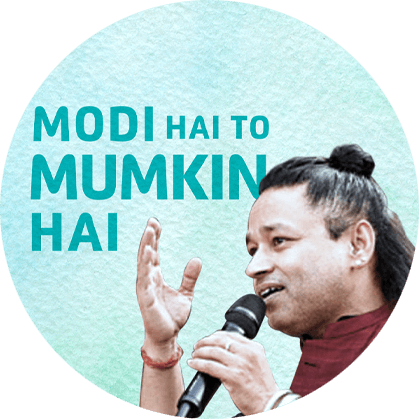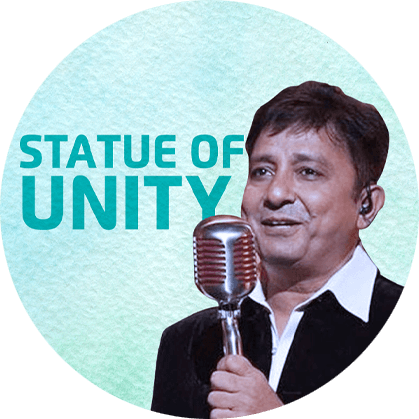 Lyricist | Conceptualiser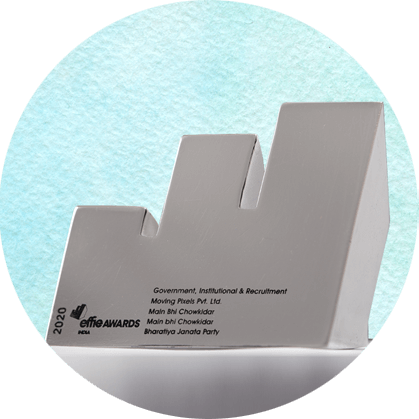 Best Political Campaign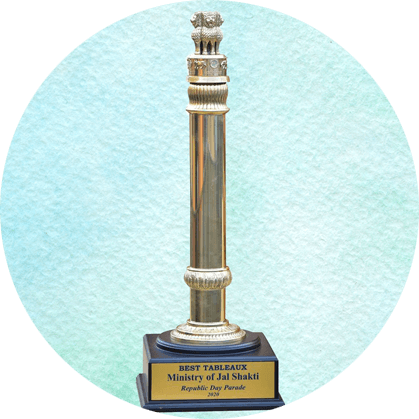 Best Tableaux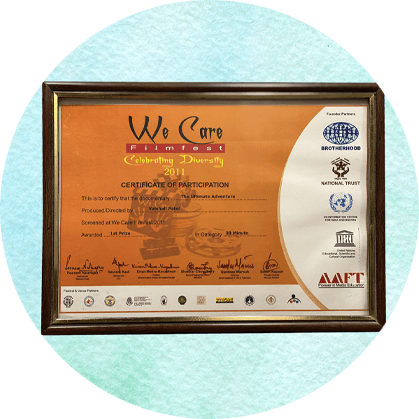 Best Short Film
अता-पता

स्वच्छ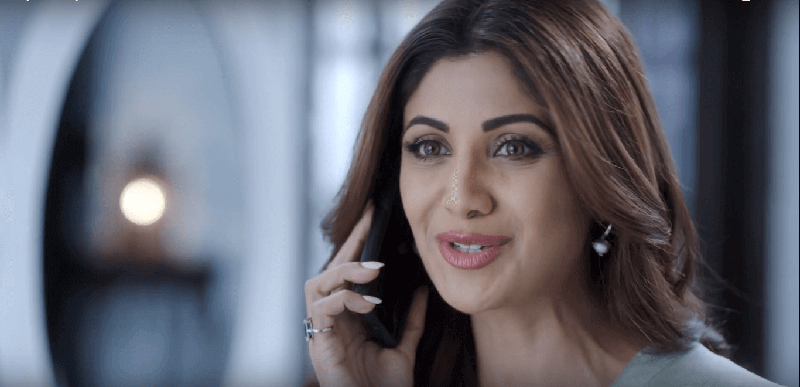 Aunty TVC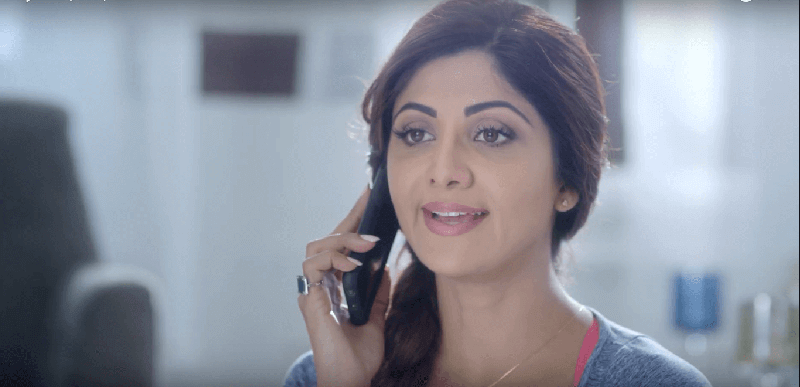 Shopkeeper TVC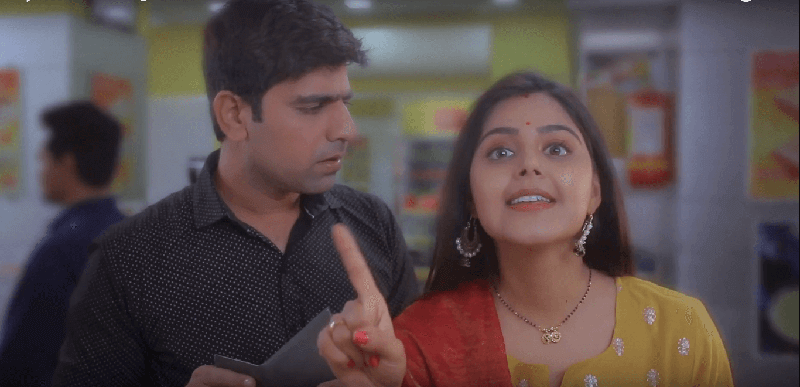 Swachh Survekshan
Say No To Single Use Plastic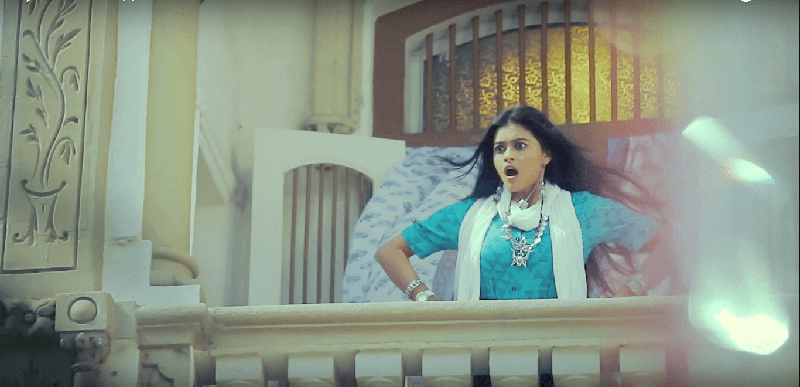 Swachh Survekshan
Swachhta App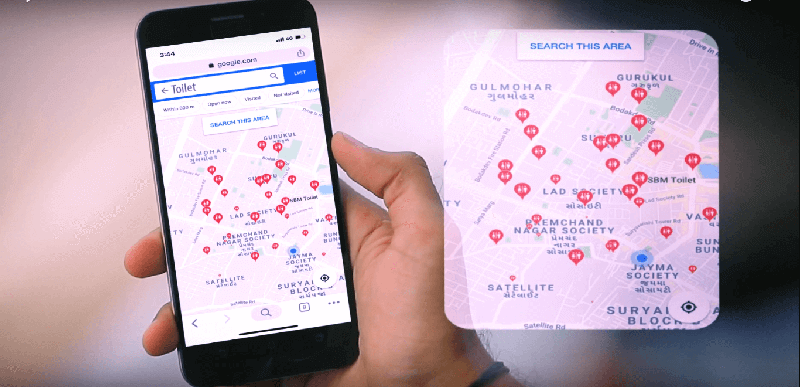 Swachh Survekshan
Google Toilet Locator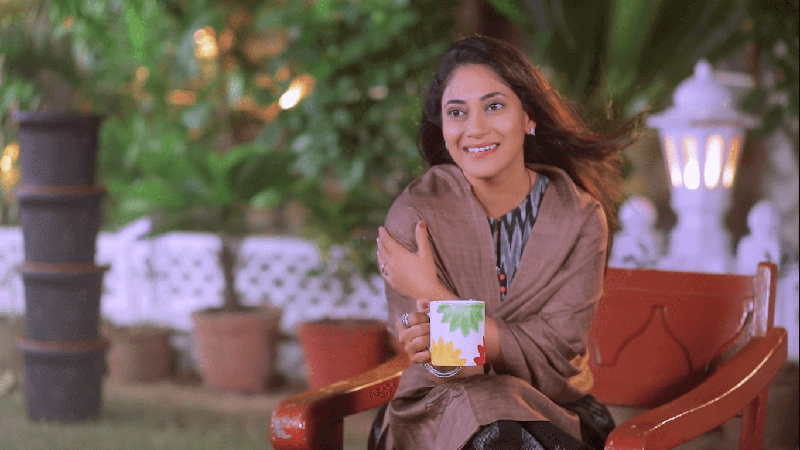 Swachh Survekshan
Home Composter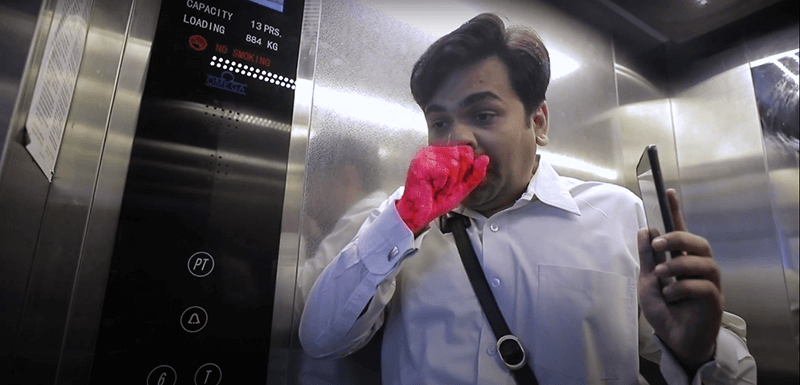 Coronavirus TVC
सटीक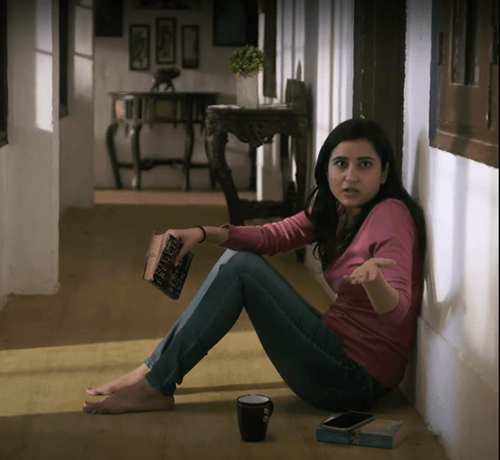 CAA Film 1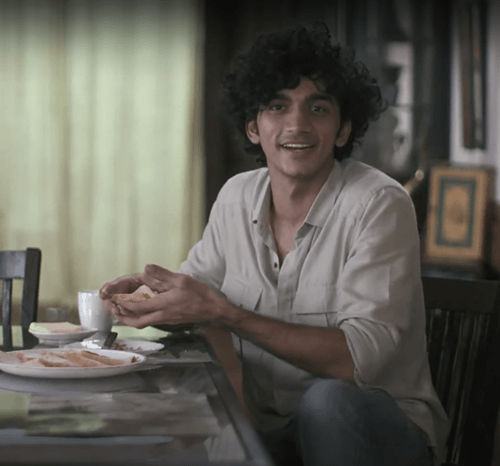 CAA Film 2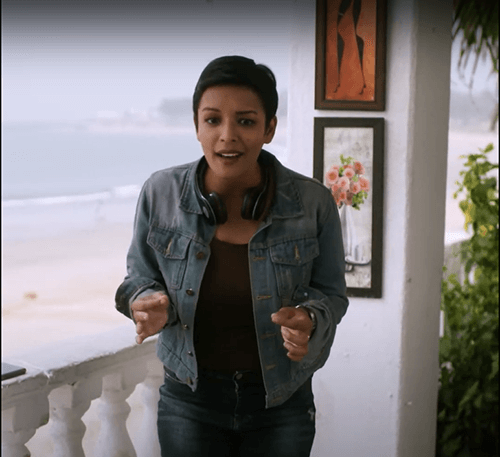 CAA Film 3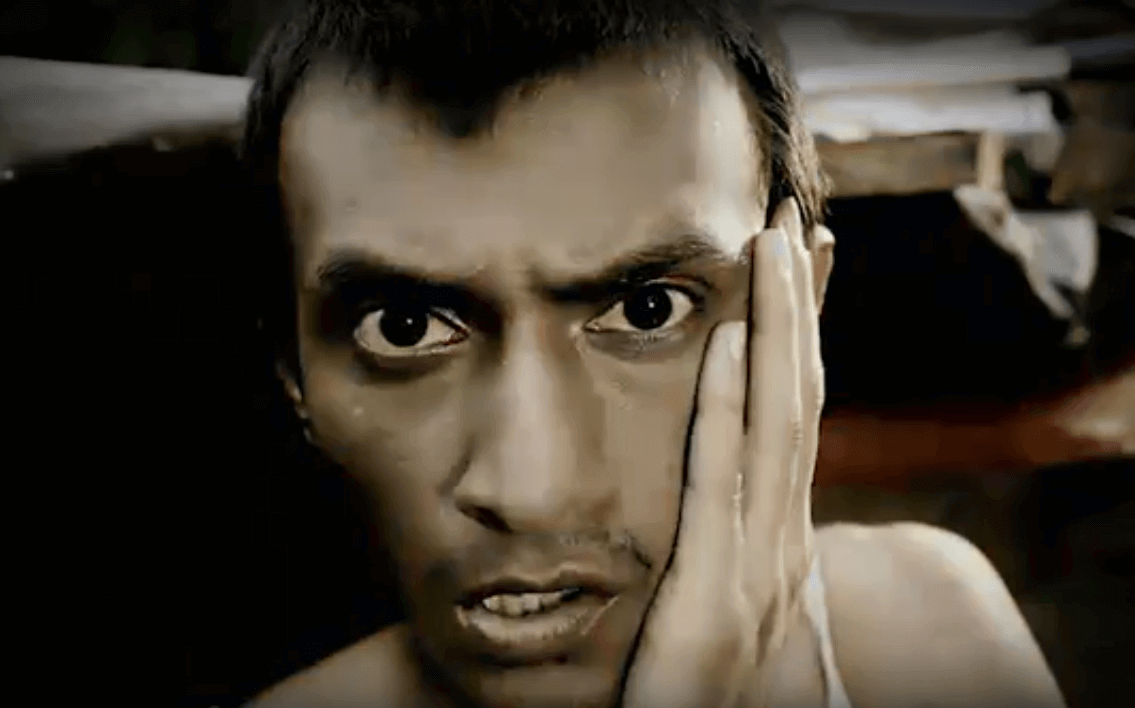 Gujarat Election 2012
BPL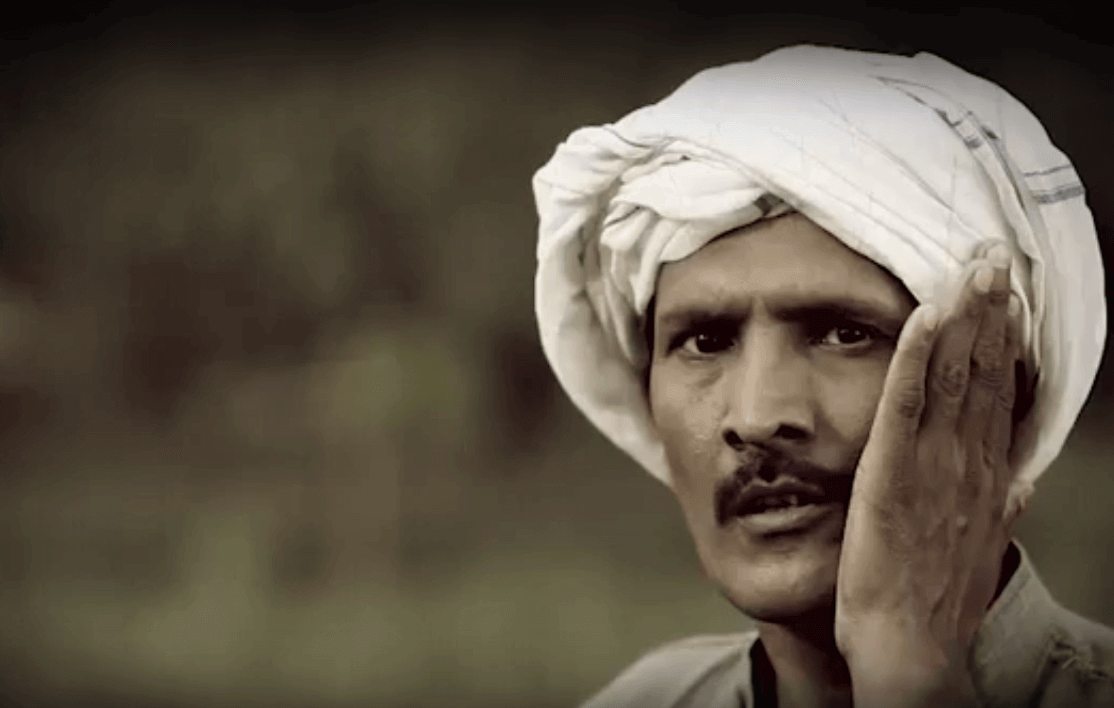 Gujarat Election 2012
kapas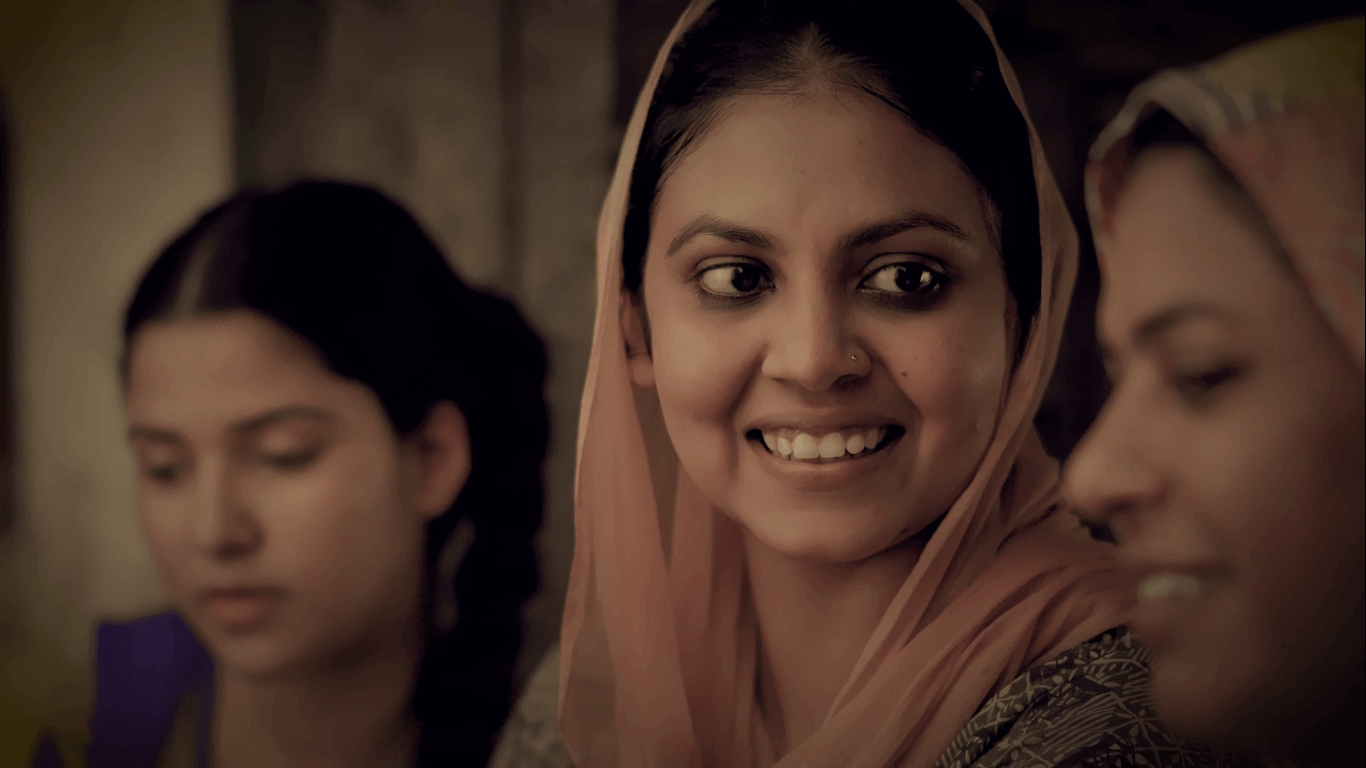 Haryana Election 2019
Literate Sarpanch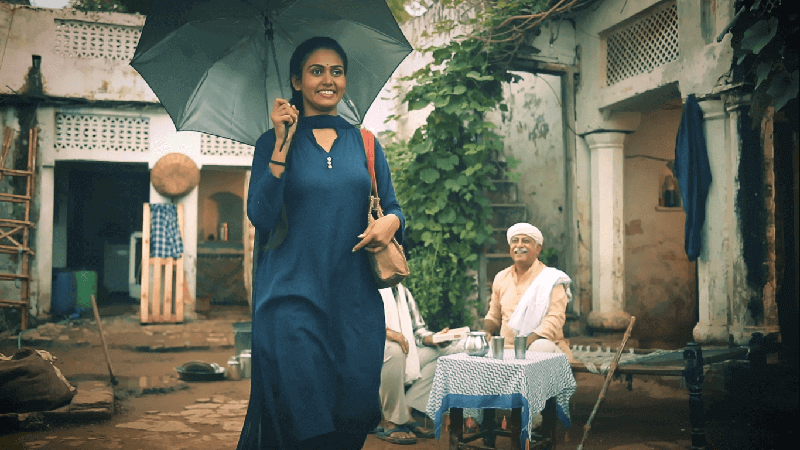 Haryana Election 2019
Teacher Recruitment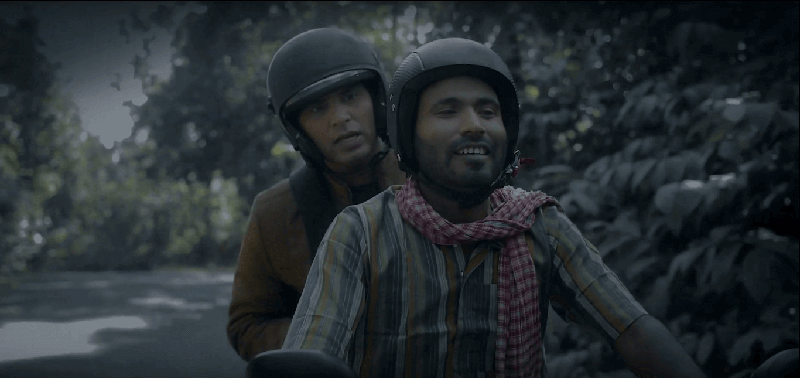 Jharkhand Election 2019
Law & Order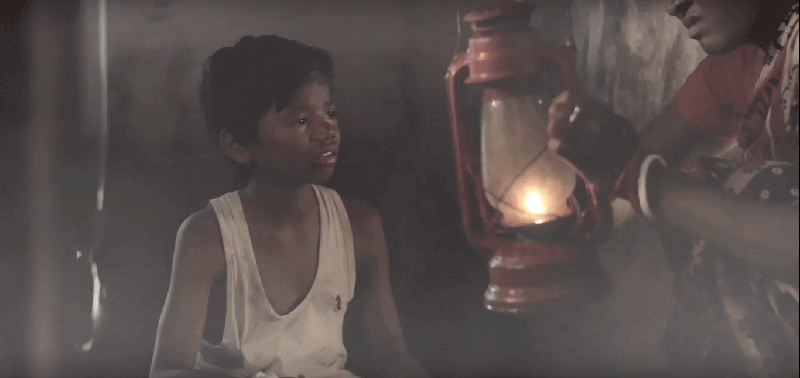 Jharkhand Election 2019
PM Awas Yojna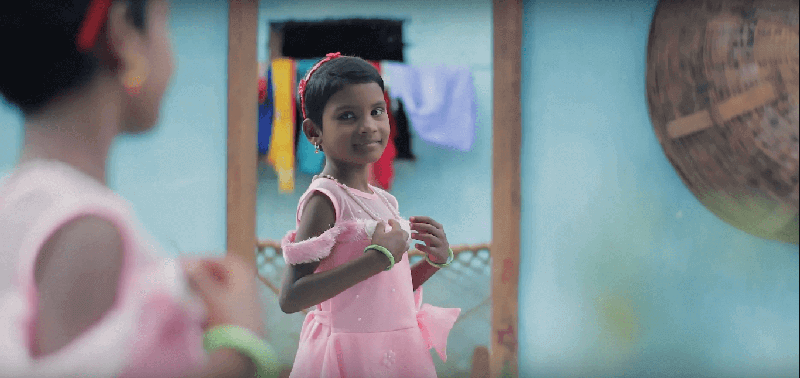 Jharkhand Election 2019
Sakhi Mandal
Open your Mind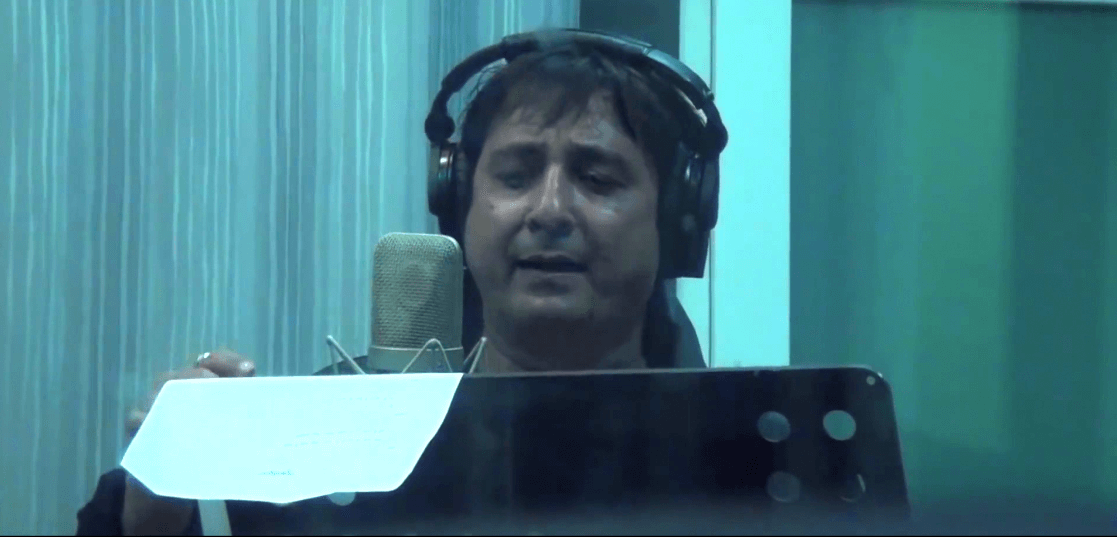 Statue of Unity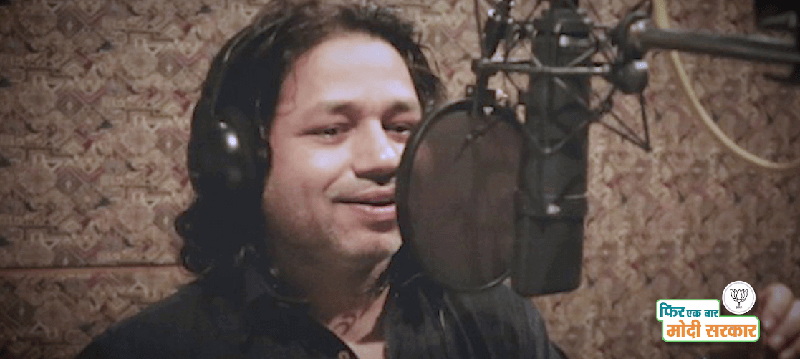 Chalo Phir Ek Bar Modi Sarkar Banate Hai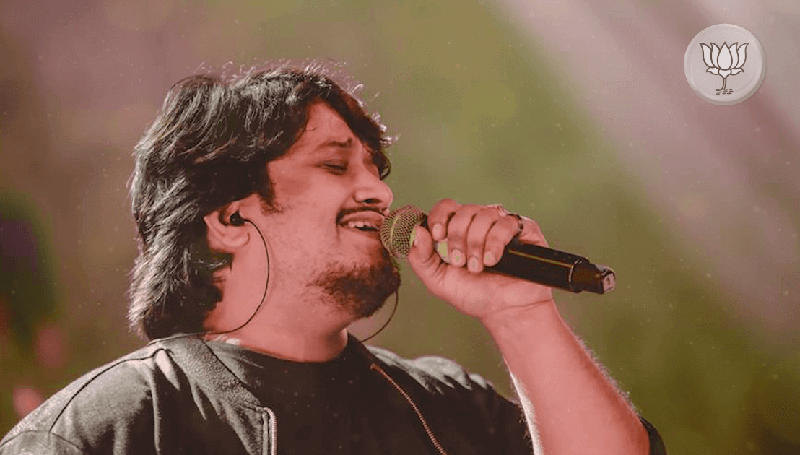 Hu Chu Vikas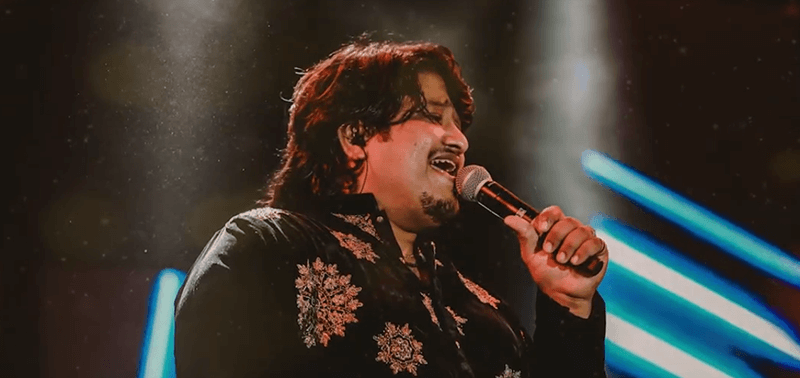 Modi Hai Toh Mumkin

Saaf Niyat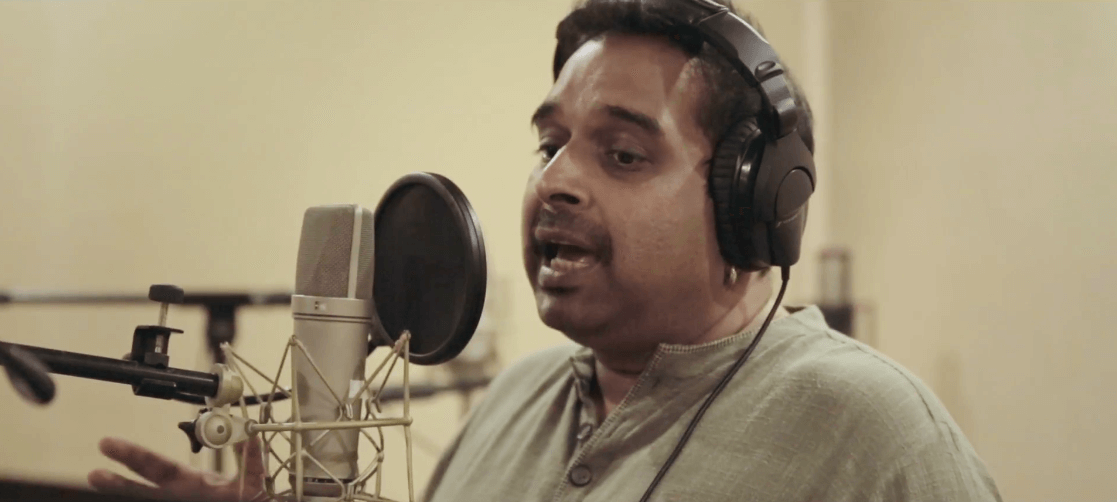 Non Stop India Breathless
A creative copy writer,
who has brought successful communication campaigns,
of national & international levels,
to the advertising world of India,
for over a decade now!!
Coming from a modest family,
'Work is Worship' or 'Karma Hi Dharma'
is the mantra of her life!!
Her art of writing & poetry
makes any creative breathe
fresh and original!!
The magic of her words
charm the readers into novelty!!
Her impeccable skills are the fruits of
a decade long creative experience
&
education in
masters in english literature & mass communication!!
Her concepts for creative campaigns
& lyrical compositions for songs,
have created a record of social media storms,
garnering millions of views, likes & shares,
across leading social media platforms!!
Her treasure of laurels boasts of
Effies 2020 for popular 'Main Bhi Chowkidar Hun' campaign;
Best Tableaux Award - Republic Day 2020 for 'Jal Shakti'
which was conceptualised under her creative supervision
along with the composition of song
'Boondon Ne Milkar Thaani Hai';
&
We Care Film Festival Award for the film on autistic children!!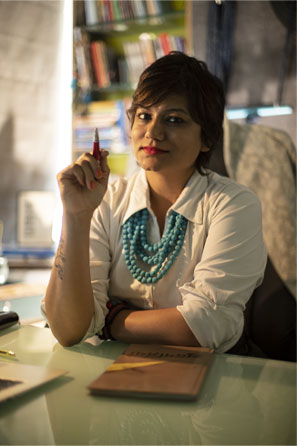 Manish Bardia
Manish Bardia, The Founder, CMD and Creative force of Moving Pixels Pvt. Ltd., Manish Bardia is a fine arts graduate with over 25 years of rich and varied experience in filmmaking, animation, designs and visualization. He is also called 'the Man behind the Mask' for designing the famous Modi masks.
A creator of famous 'Main Bhi Chowkidar' Campaign, he is one of the major contributors behind the creative communications of Prime Minister Narendra Modi over the past 18 years, including the 2019 campaign - Phir Ek baar Modi Sarkar. He has executed over 75 multimedia shows across the globe including latest Namaste Trump.
Bardia has recently earned Effie Silver 2020, followed by the Best Tableaux Award for Jal Shakti for 2020 Republic Day Parade.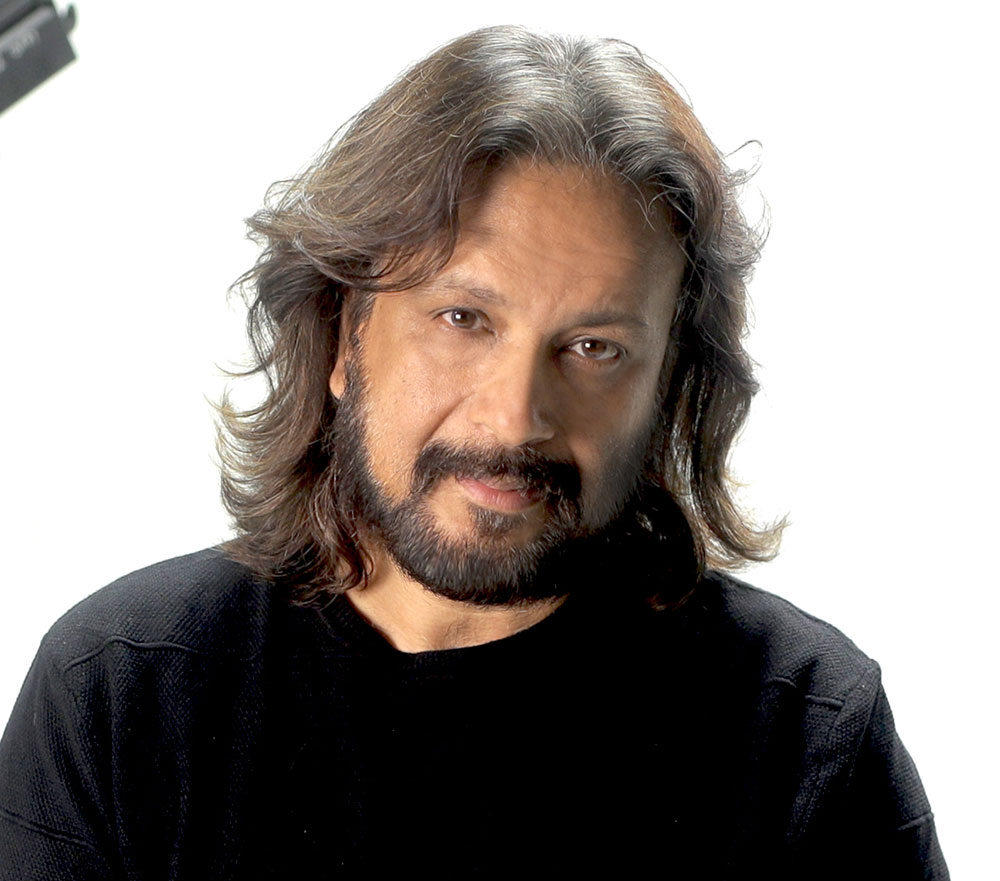 Pratyush Gupta
Pratyush Gupta, a 32-year-old film director from Delhi, who has worked in Mumbai for more than a decade, is associated with the advertising agency Moving Pixels Pvt. Ltd For *over 4 years. He has directed more than 100 films including AVs, TVCs, For rural, digital and political campaigns written by Vaishali. Having a profound knowledge of music and aesthetics, Gupta very well understands the art of bringing human emotions in their raw form on the screen.
He has done more than 1500 theatrical productions across India, after beginning as a theatre artist. He is a certified drama teacher and casting director having a wide range of experience. His name has been mentioned as the Youngest and the Best Casting Director by the Casting Networks, USA. He has done casting for more than 400 TVCs and films including Jagga Jasoos, Tezaab 2 and Shivaay.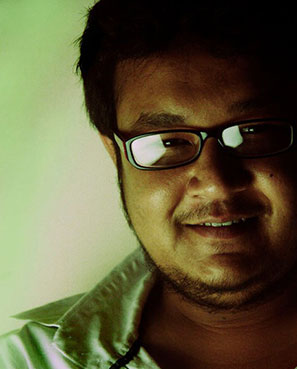 close your eyes

Karam Hi Dharam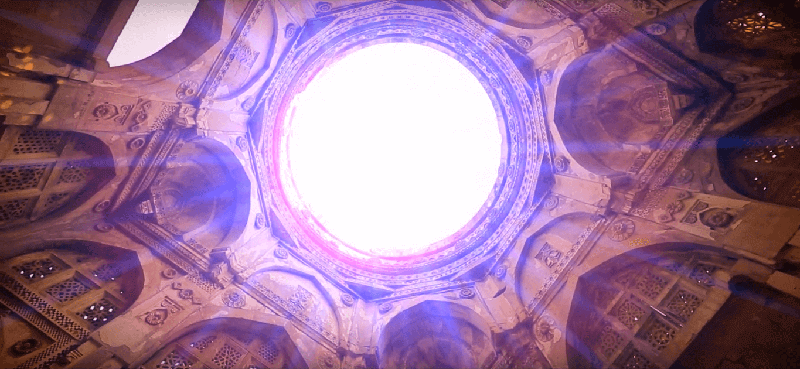 Gujarat Tourism Anthem
Feel your heart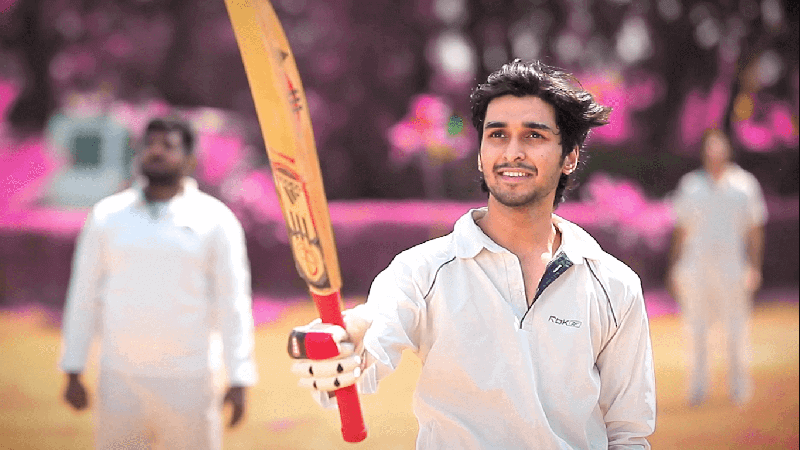 Sprint Song - Life Is Good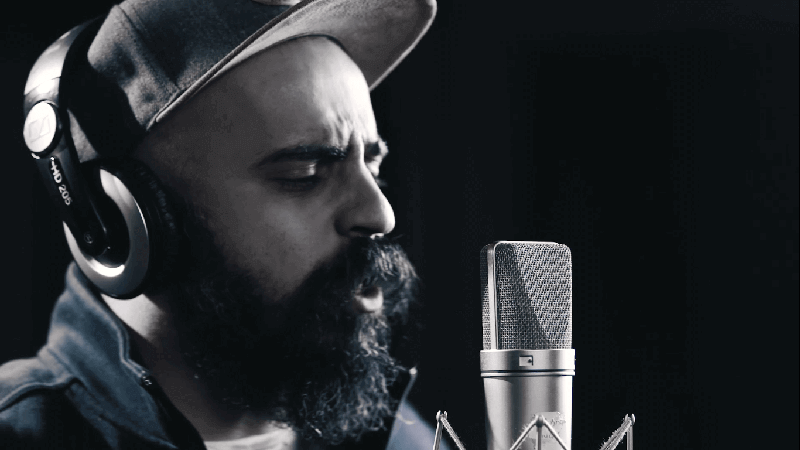 Banda Apna Sahi Hain by Rabbit Sack C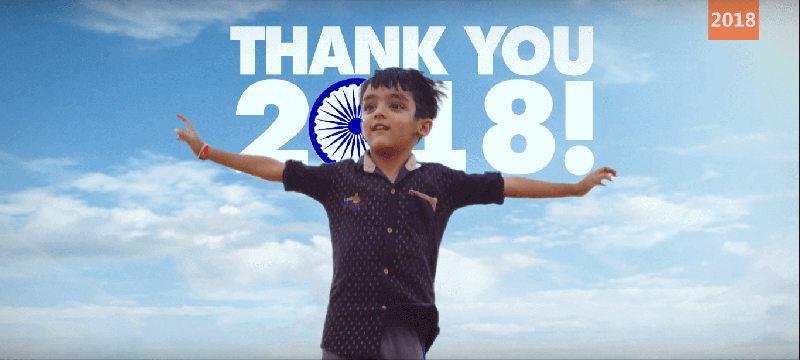 Song Year - 2018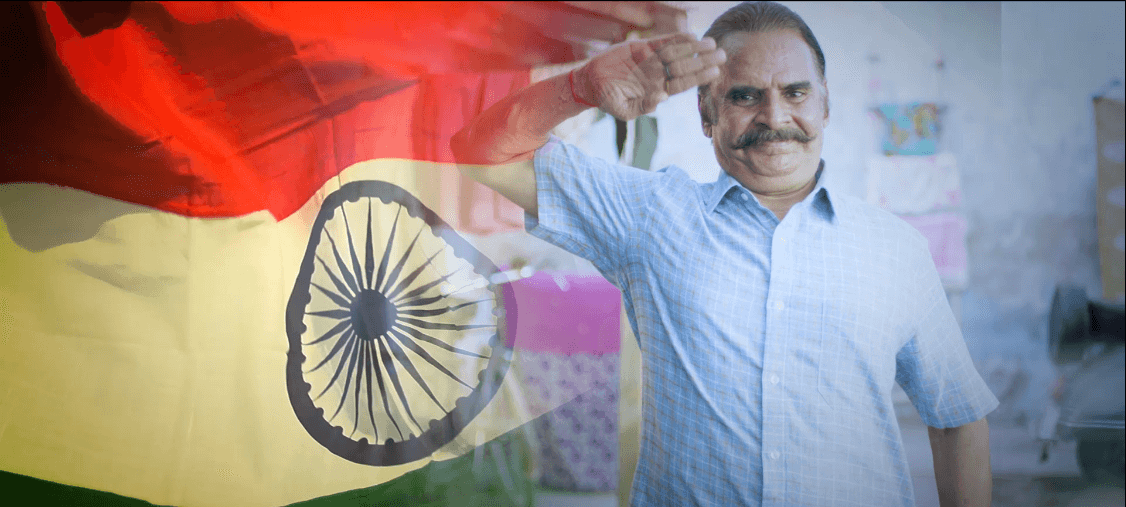 Deshbhakti
Deshbhakt Song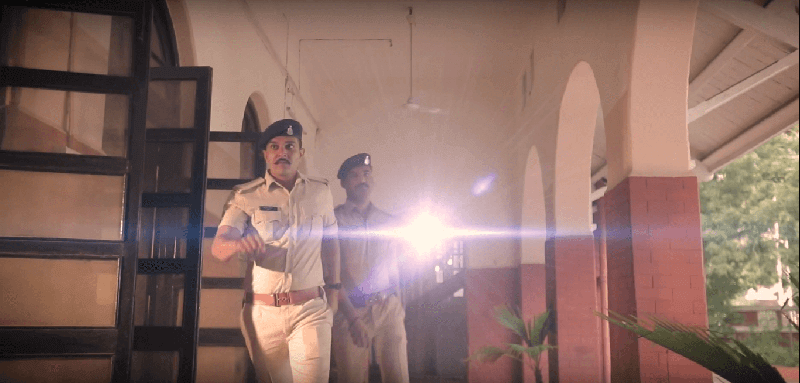 Gujarat Police Anthem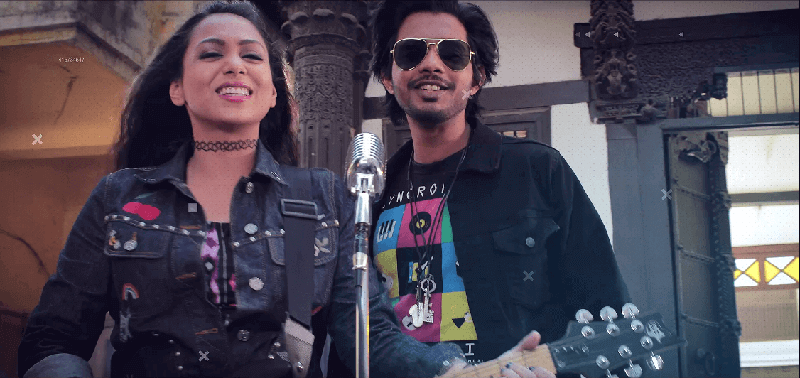 Song 2020
सख्त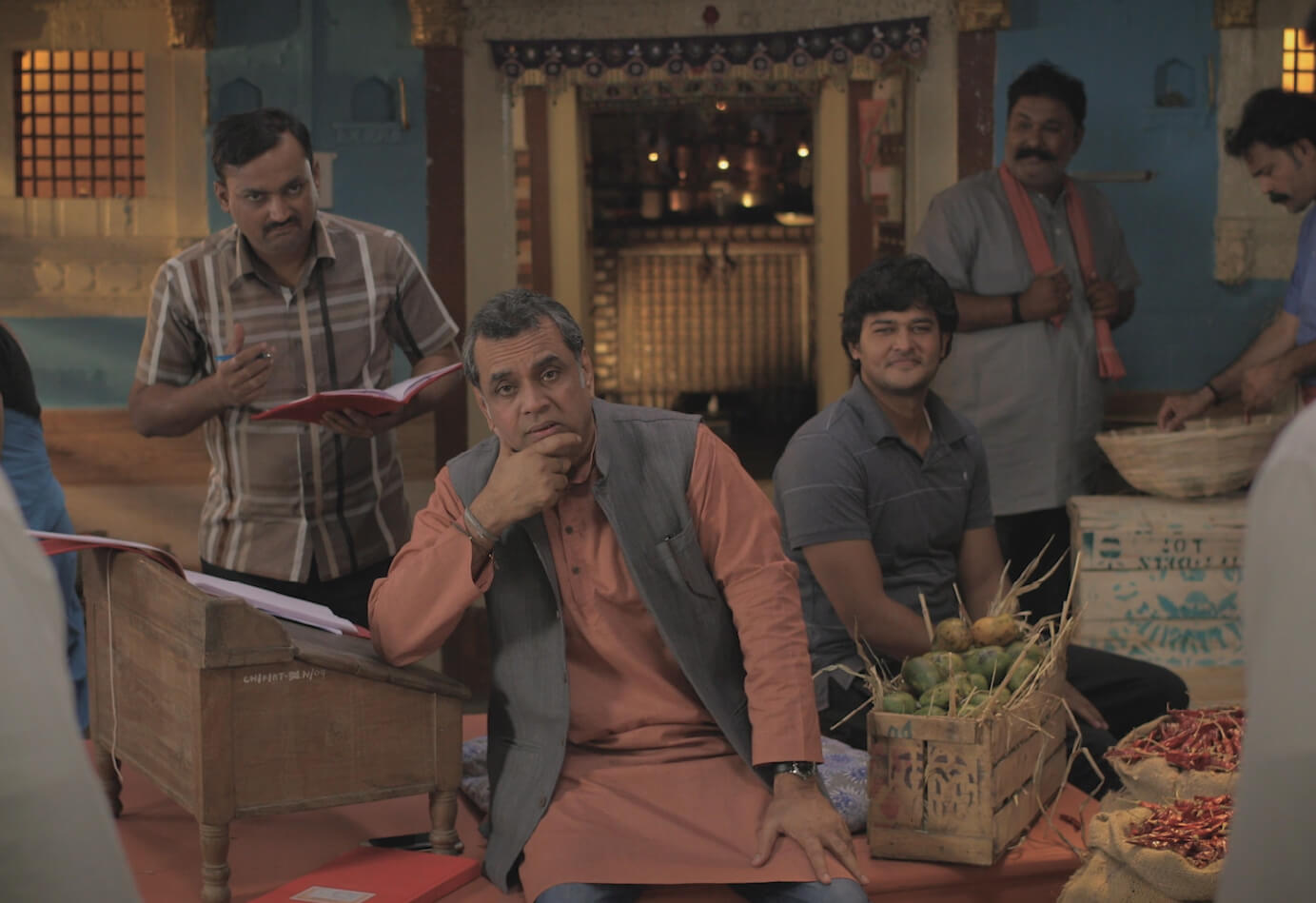 Namaste Gujarat
Paresh Rawal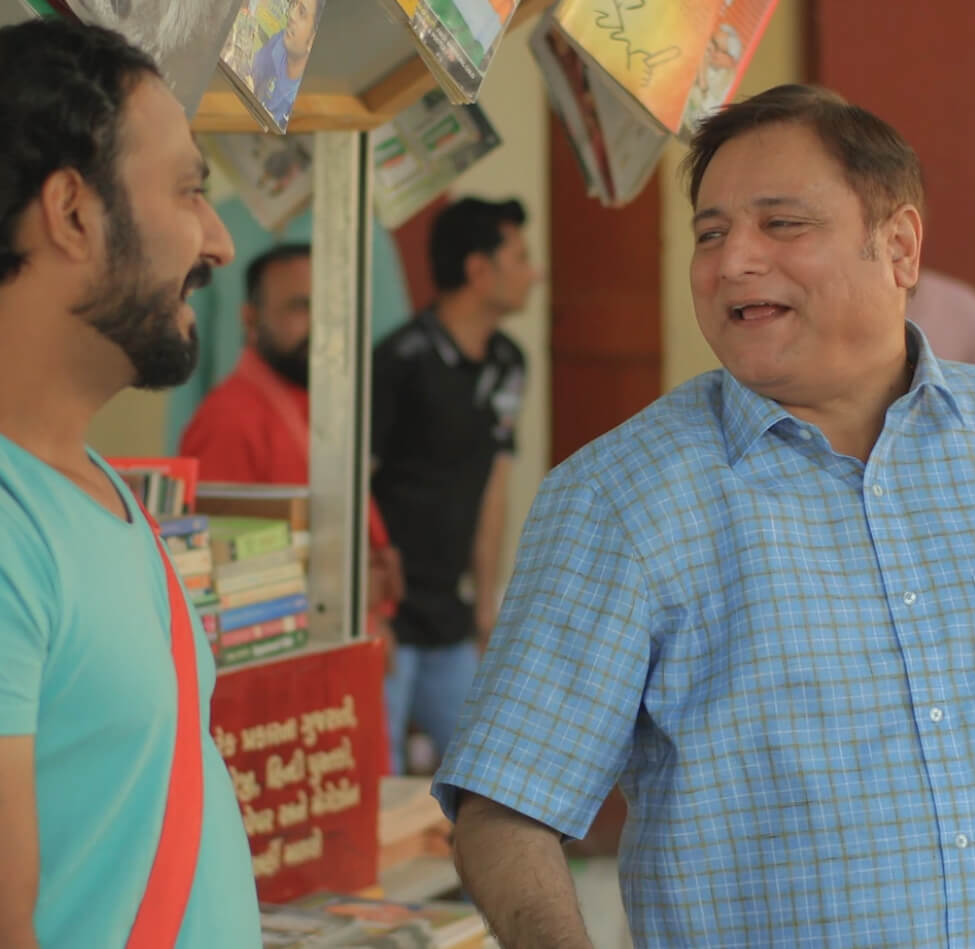 Namaste Gujarat
Manoj Joshi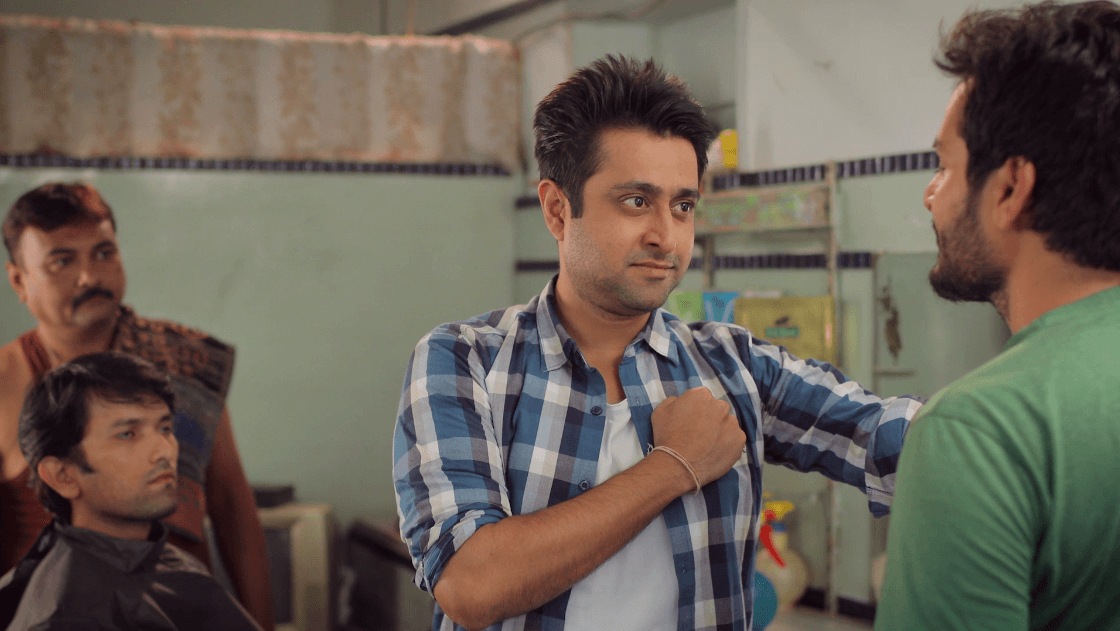 Namaste Gujarat
Jimit Trivedi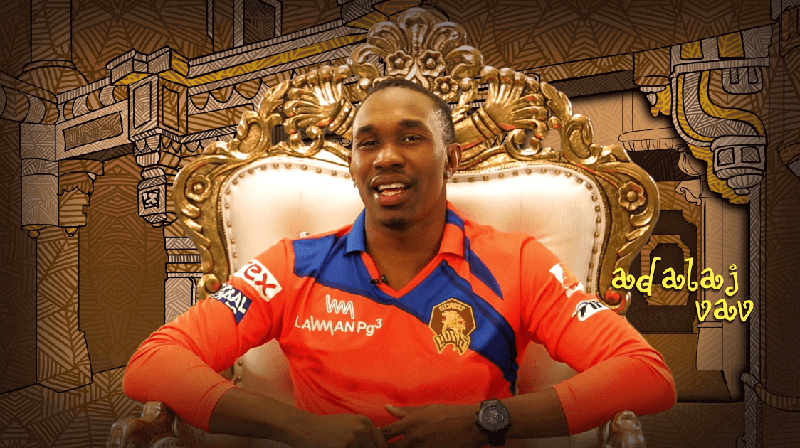 Gujarat Lions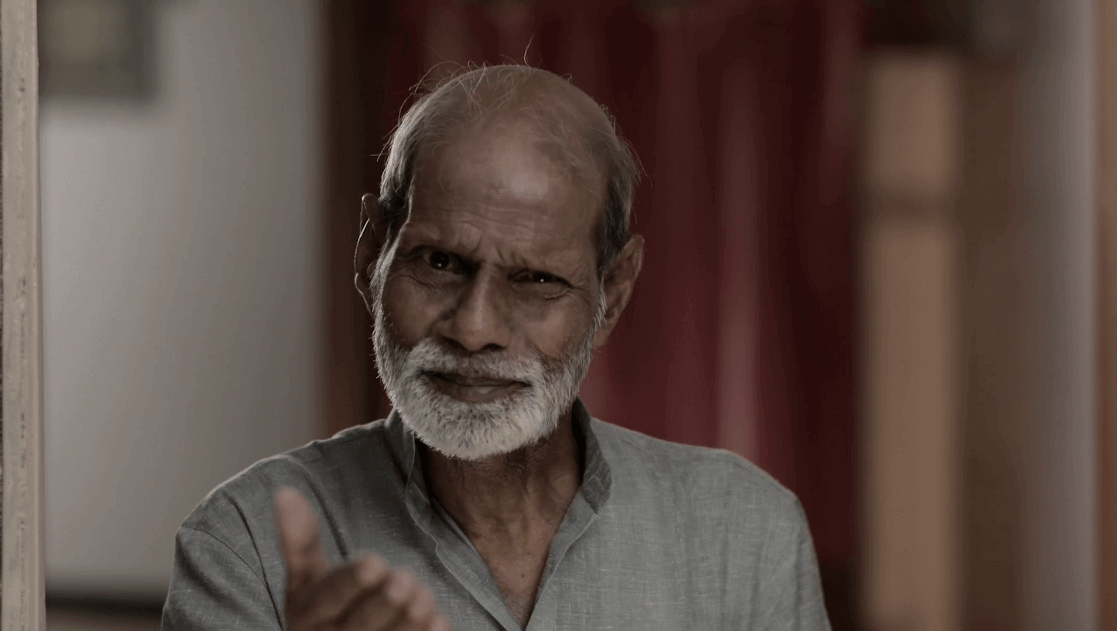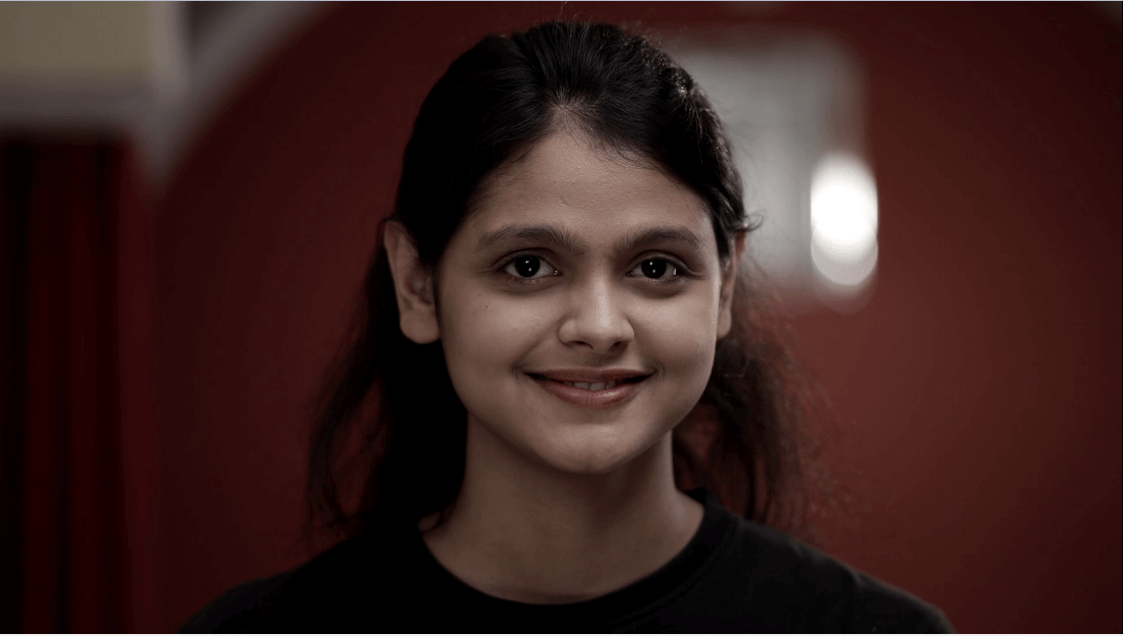 Aap Se Nahi Hoga
Mahila Suraksha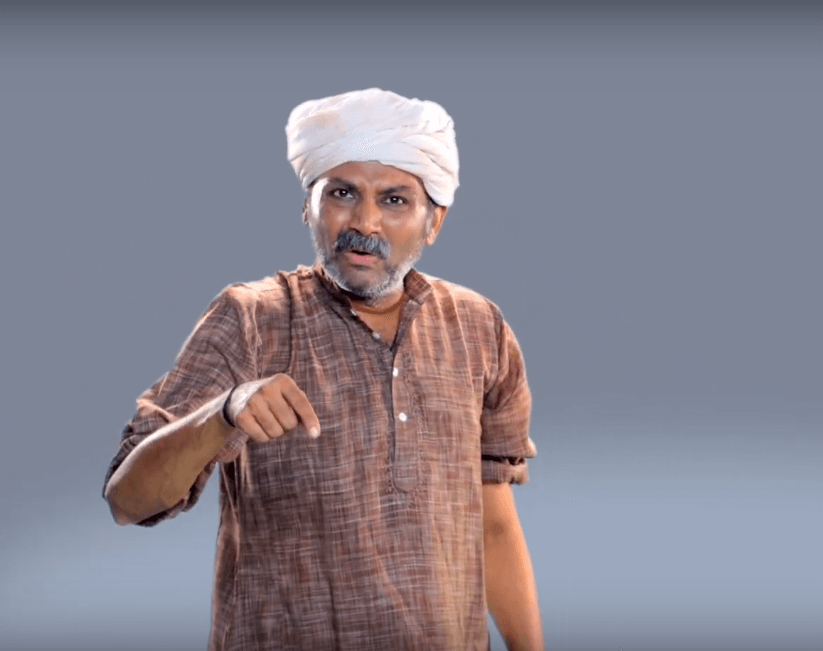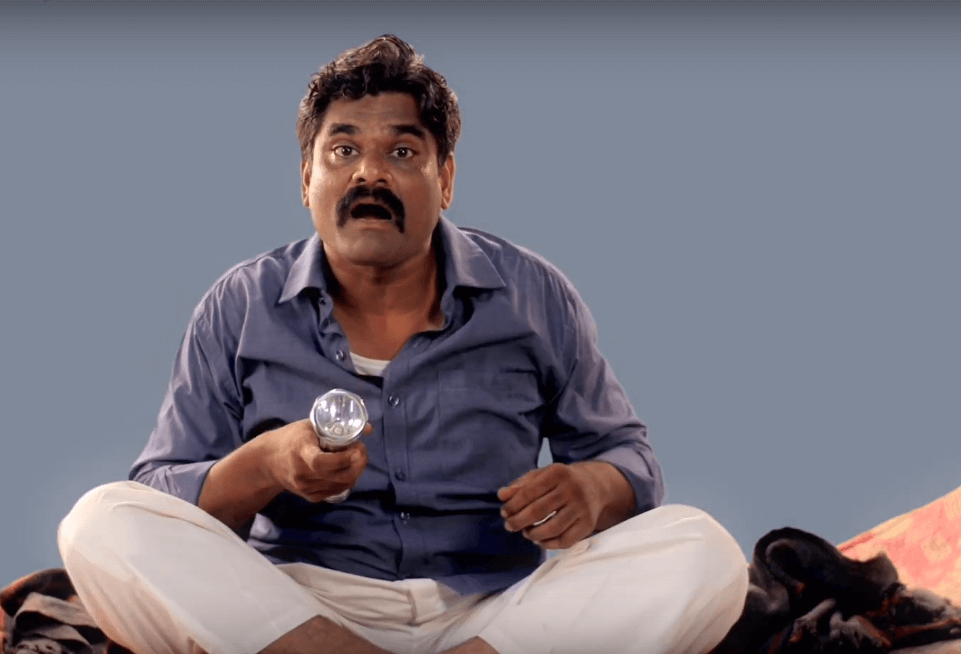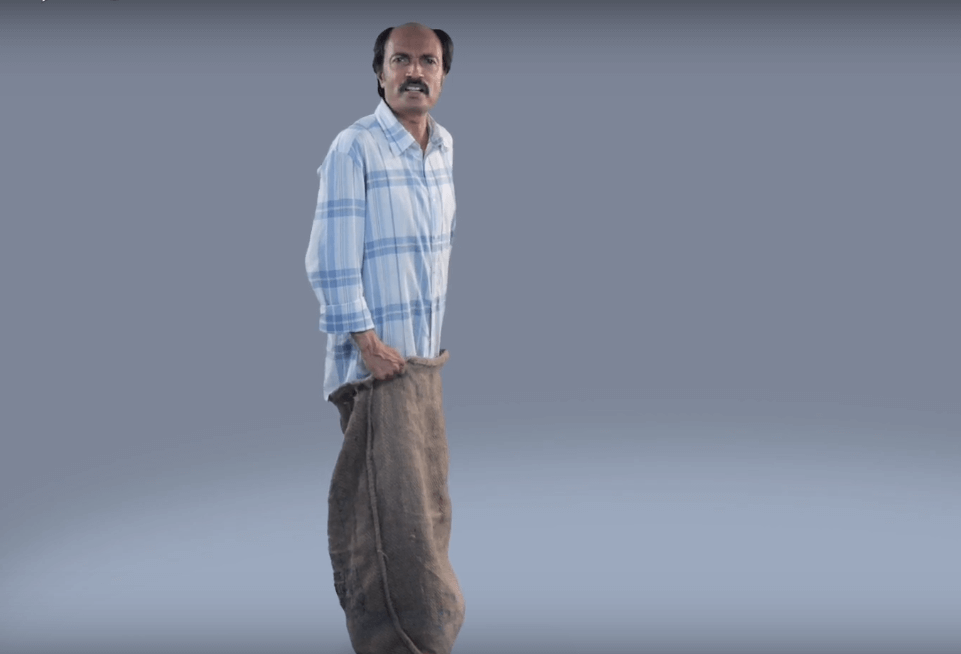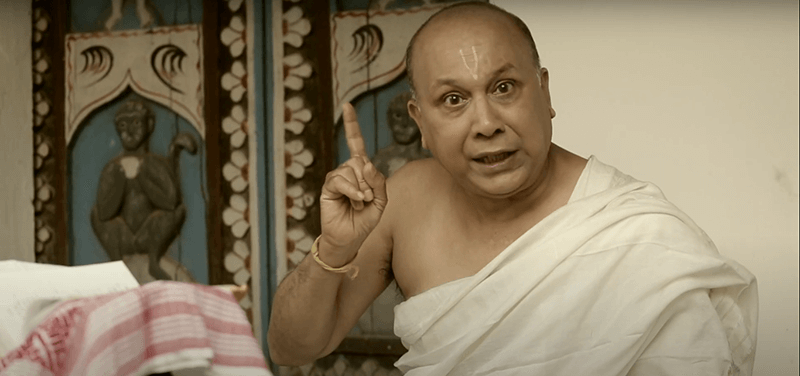 Assam TVC Satra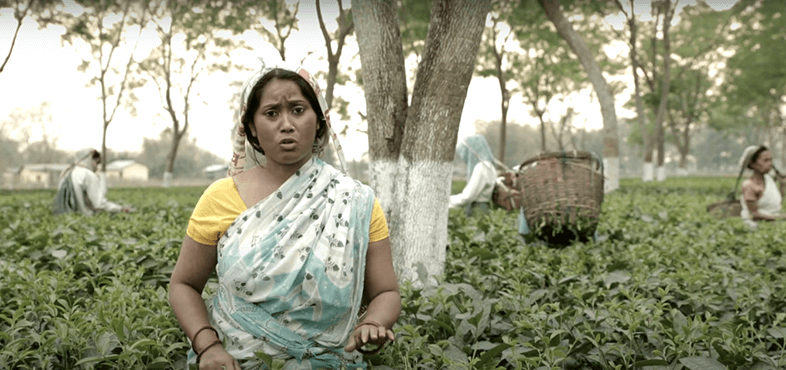 Assam TVC Tea Garden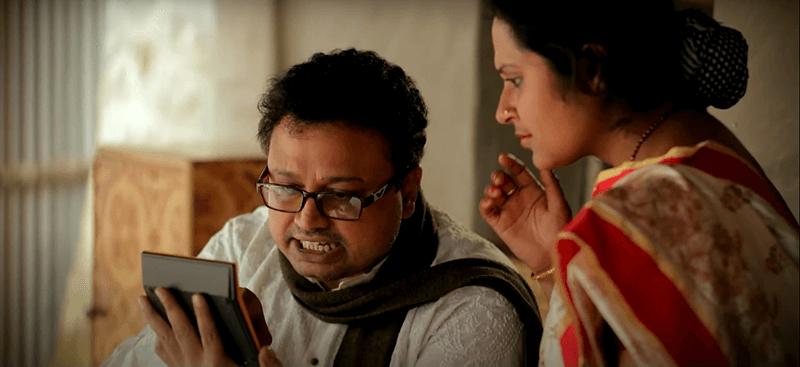 Manipur TVC 7th Pay Commision
कमबख्त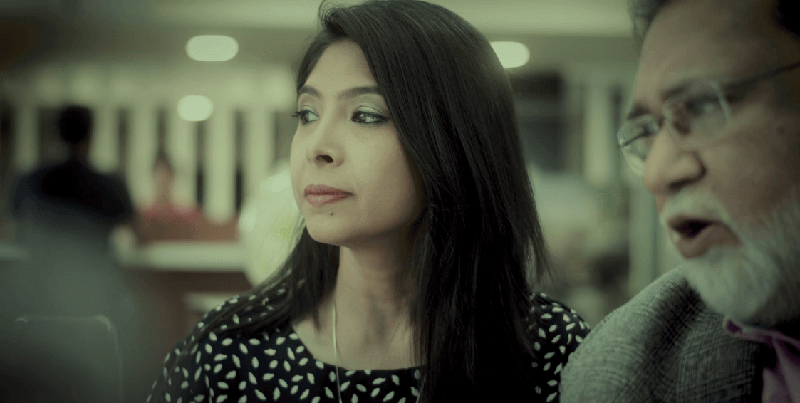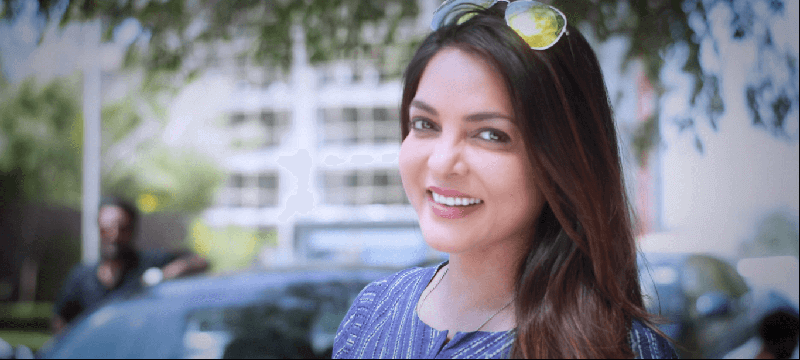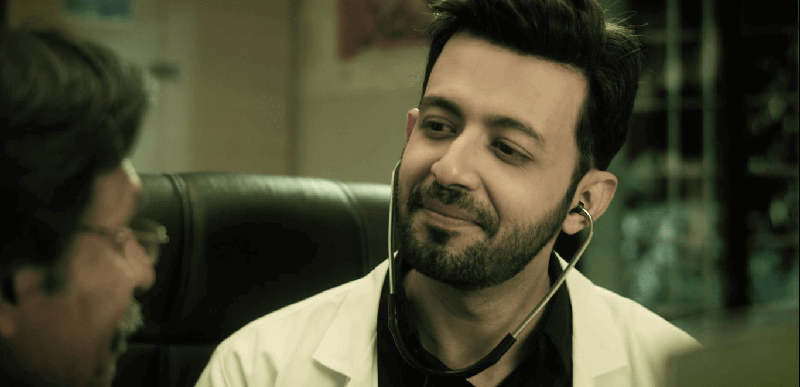 Main Bhi Chowkidar
Doctor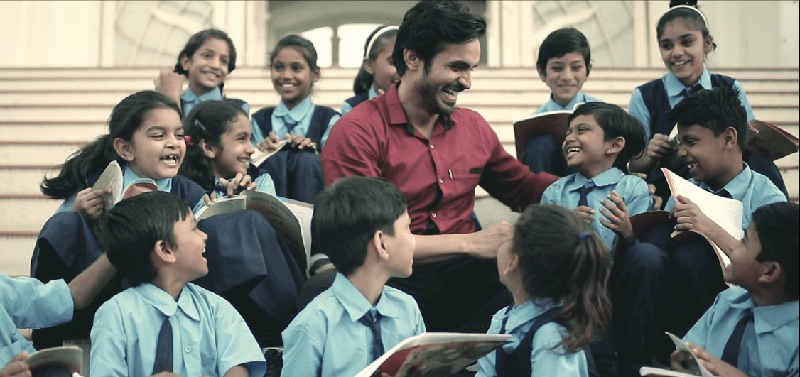 Main Bhi Chowkidar
Teacher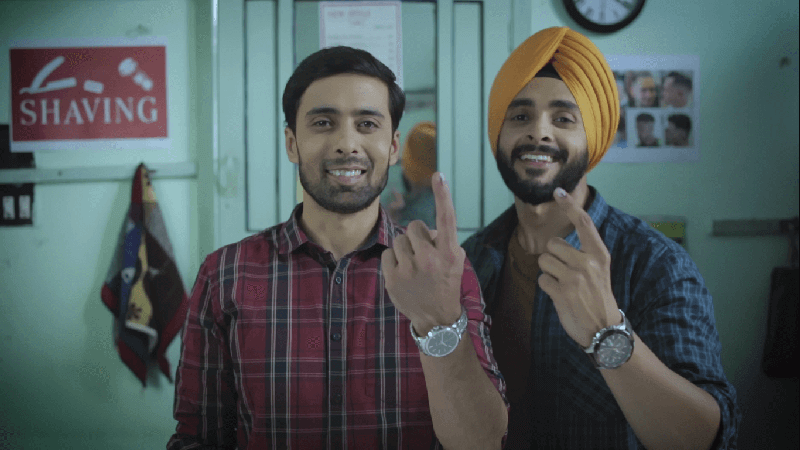 Main Bhi Chowkidar
Saloon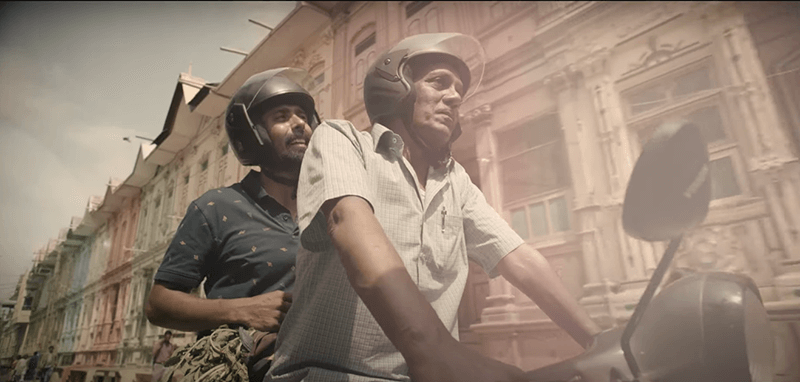 Statue of Unity Incredible India TVC 1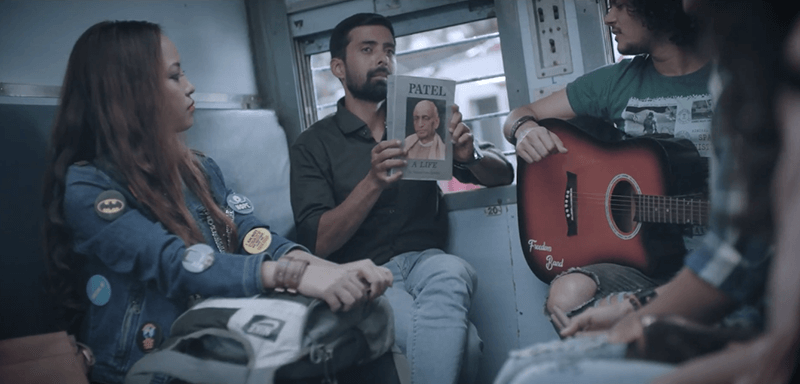 Statue of Unity Incredible India TVC 2
भकत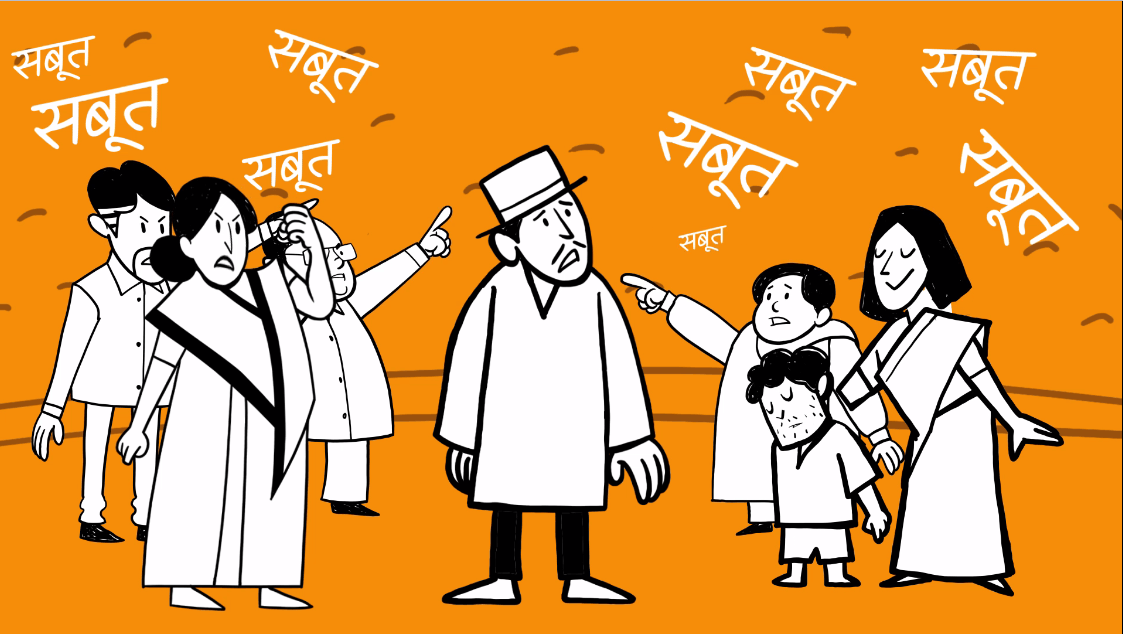 Fir Ek Baar Modi Sarkar
Saboot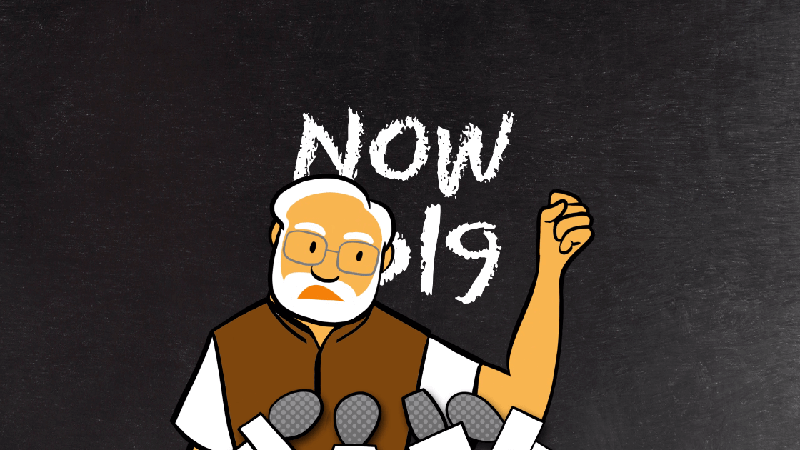 Fir Ek Baar Modi Sarkar
Animation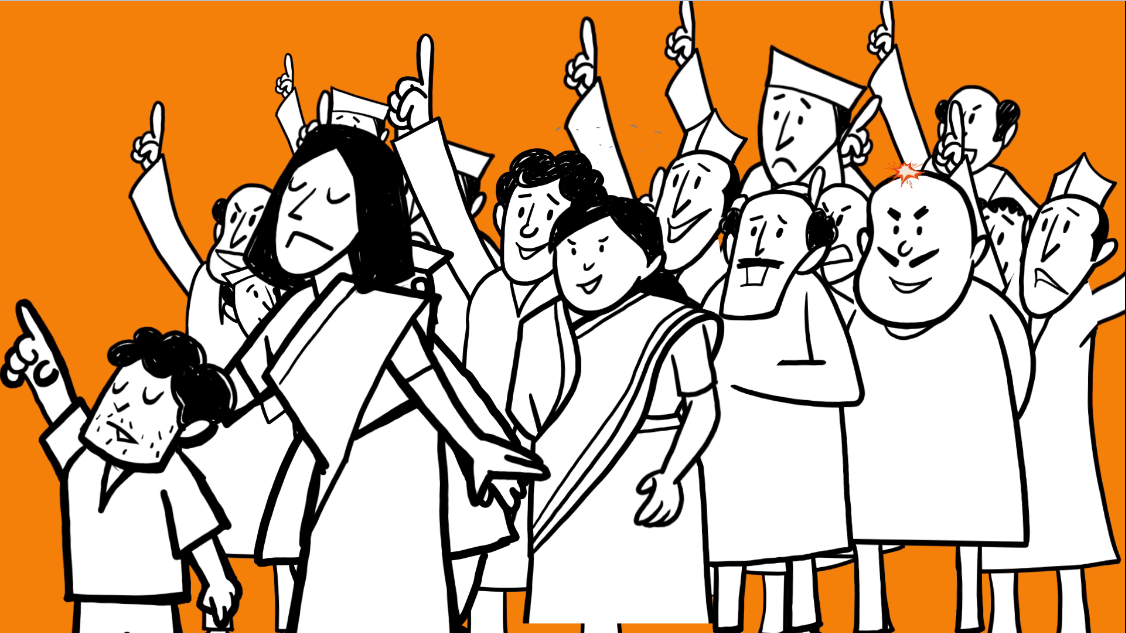 Fir Ek Baar Modi Sarkar
Sports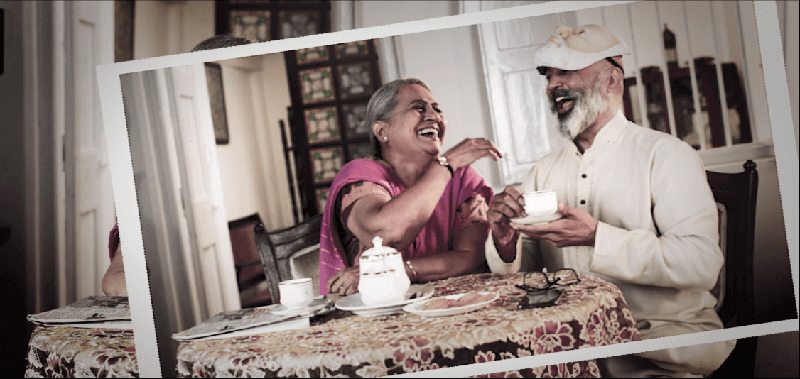 Fir Ek Baar Modi Sarkar
Gift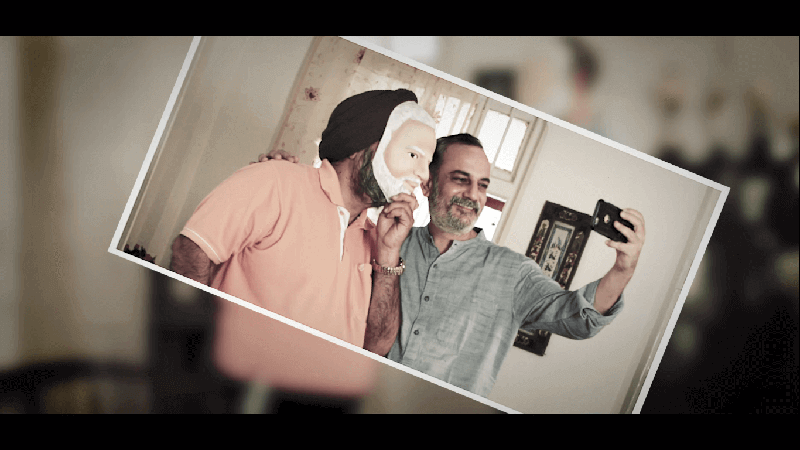 Fir Ek Baar Modi Sarkar
Orop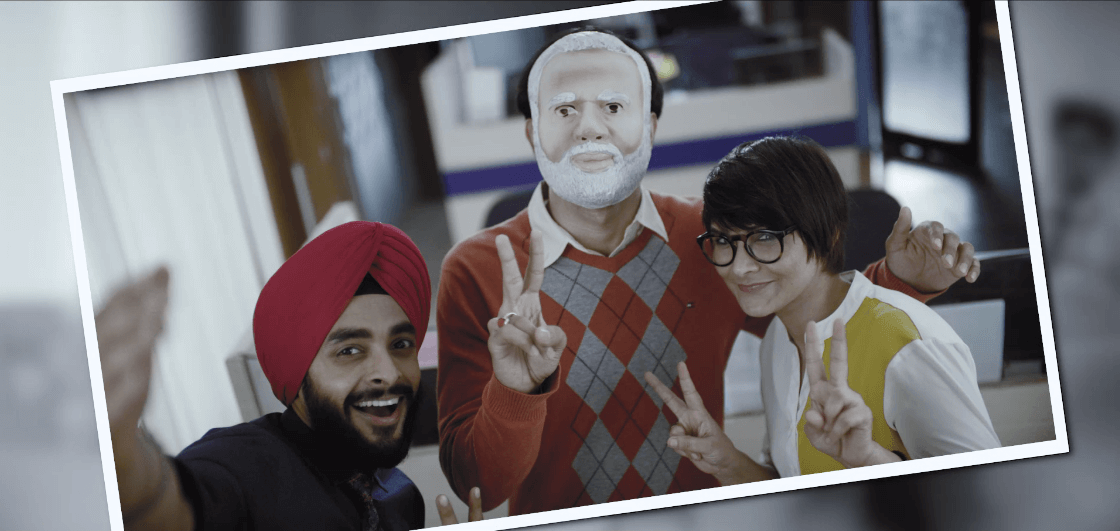 Fir Ek Baar Modi Sarkar
Tax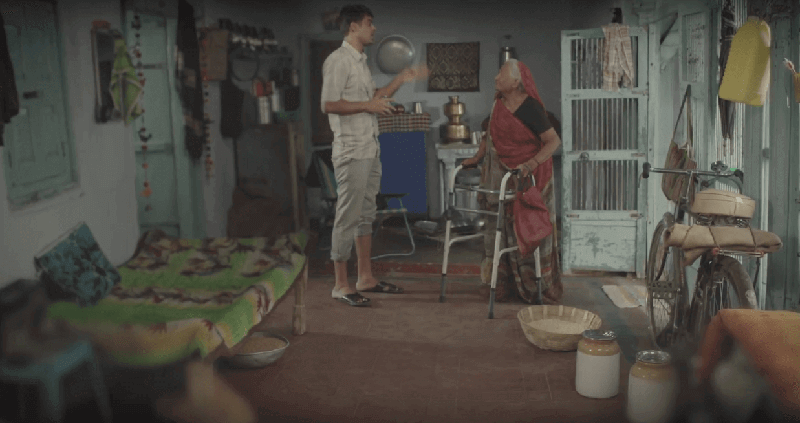 Fir Ek Baar Modi Sarkar
Izzat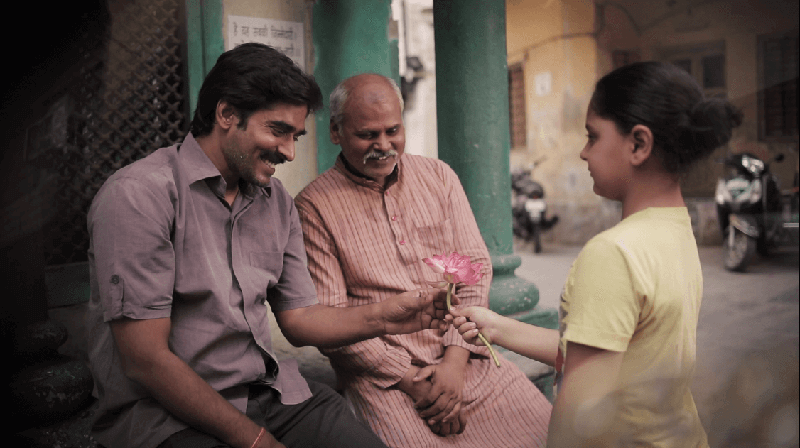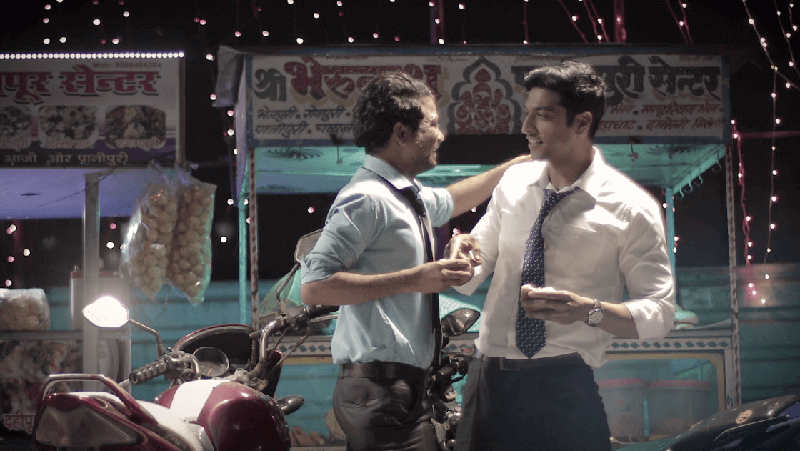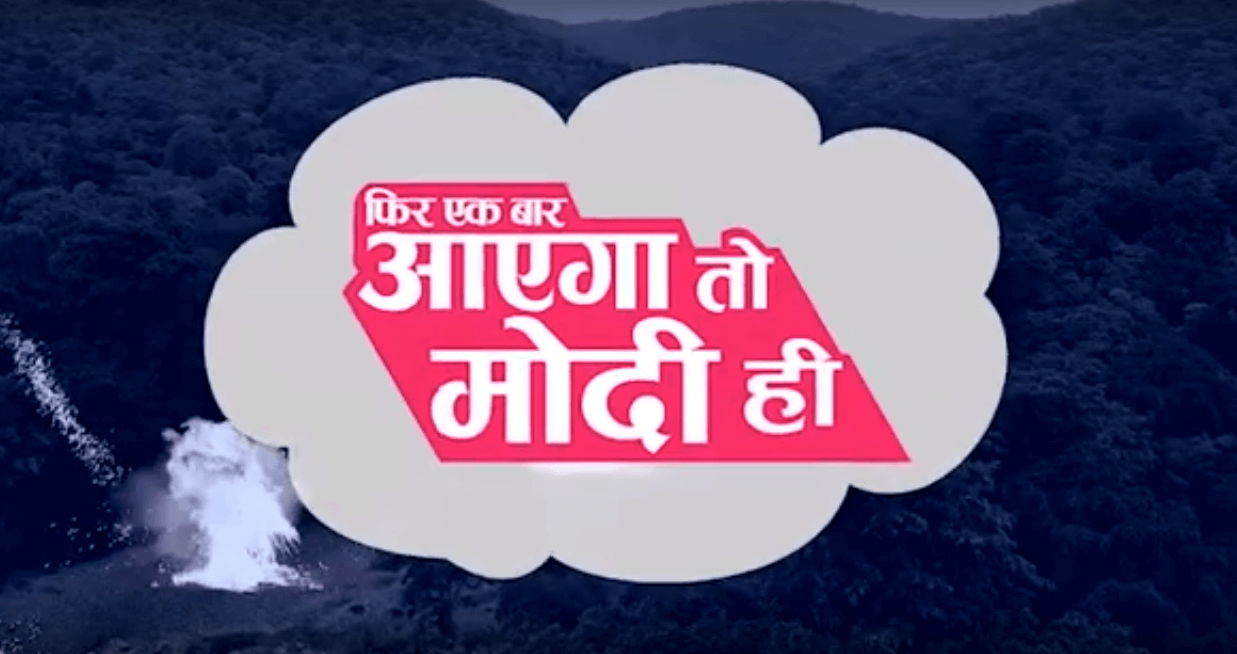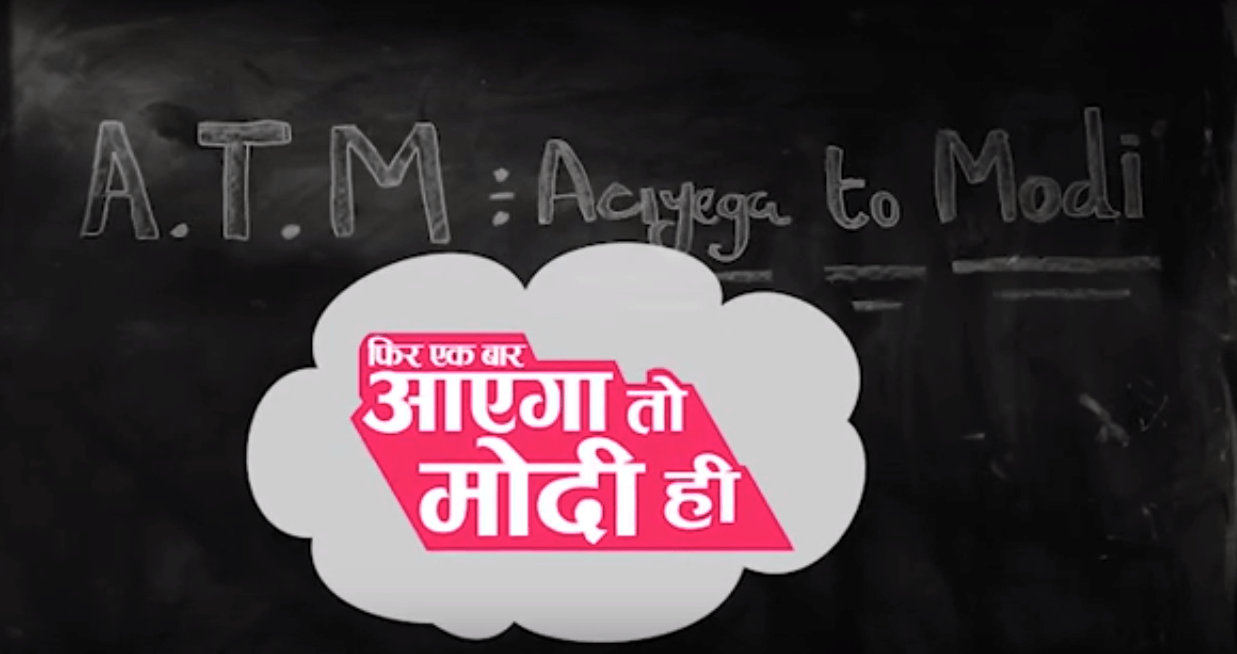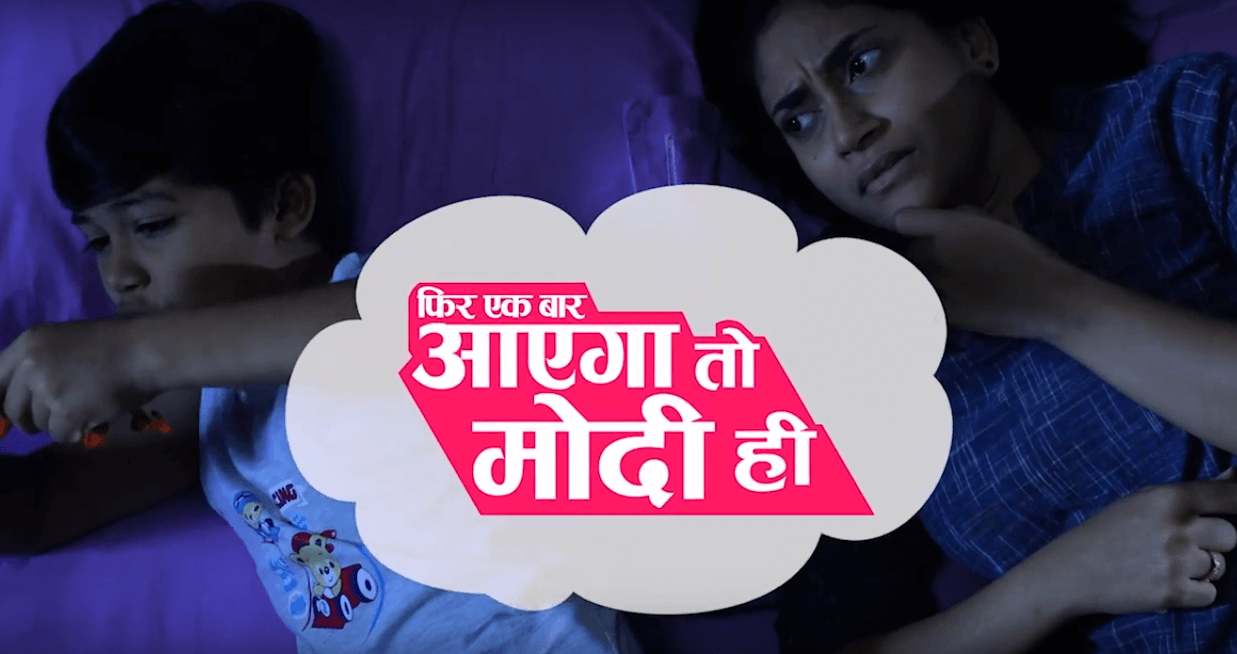 Ayega to Modi hi
Maa beta soja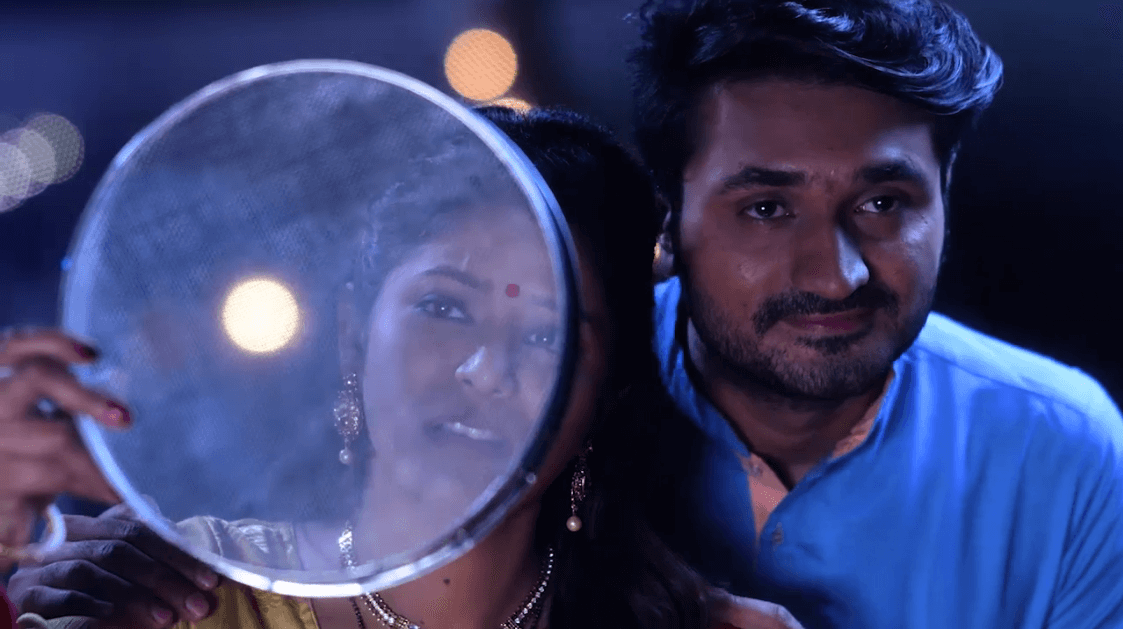 Ayega to Modi hi
Chaand Kab ayega
सुंदर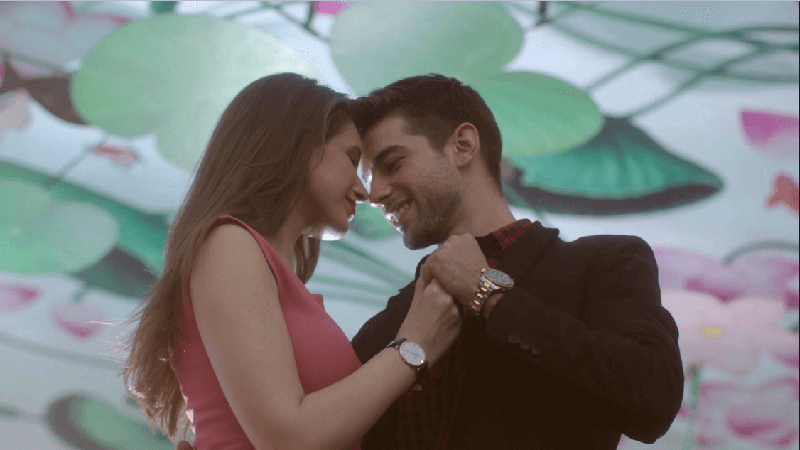 Just In Time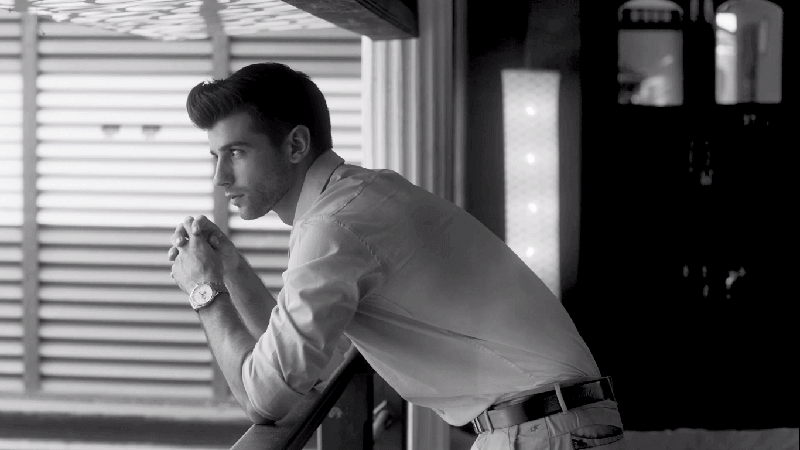 Just In Time